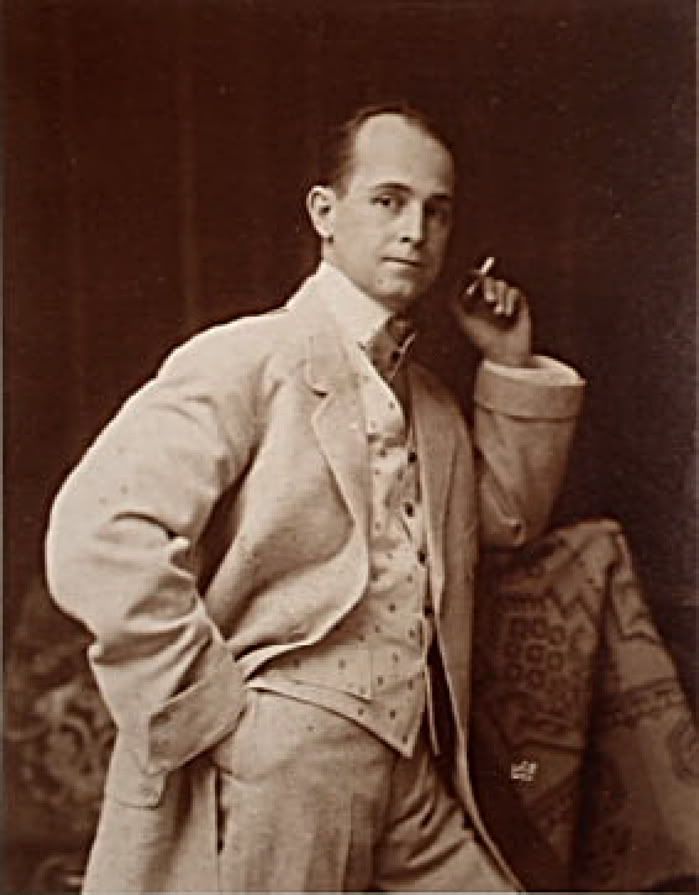 Winsor McCay is a spark of genius in animation's history. For many years his work was seen has irreproducible by other animators, who focused on much shorter and simpler "gags". McCay's work was so stunning that many wondered whether he had traced photographs. McCay had not, as he had done most of the thousands of frames on his own. The lack of know techniques means that he would reproduce even the backgrounds on every frames.
His work was so impressive that no one was able to reproduce is work, most wondering how it had been done. McCay was a successful newspaper cartoon artist in New York City. His beginnings where obscure, though he is said to be born in the late 1860's. McCay was famous for his incredible drawing ability, an ability he had even as a child. His incredible talent allowed him to be noticed early on, which threw him on the high roads of art in America.
It is during his early jobs that he developed his main technique. John Grant, in his book Masters of Animation explains how "the execution of one technique he had developed – that of doing a figure's outline as a single line rather than piecemeal – soon proved to be a crowd pleasure." (Grant:2001) This technique promoted the drawing of quick cartoons, which paved the way to his work as a newspaper comic artist.
His success was incredible. His ability to draw incredibly well and fast had to push him towards animation. What seemed to start as a bet turned into some of the most beautiful films of all time. Though McCay is not the inventor of animation, as this seems to belong to J. Stuart Blackton with his Humorous Phases of Funny Faces, he is the first to create intricate and highly detailed animation. He is the first to have taken it to an art form, the first to add a character with character, Gertie.
His forerunner work has been ignored and lost after his death, yet it came back to the fore and shocked everyone with its quality. Winsor McCay is the first animation genius and his career was hampered by a lack of understanding at the time. His short Sinking of the Lusitania involved 25 000 frames, and was probably the first animated propaganda film of such quality.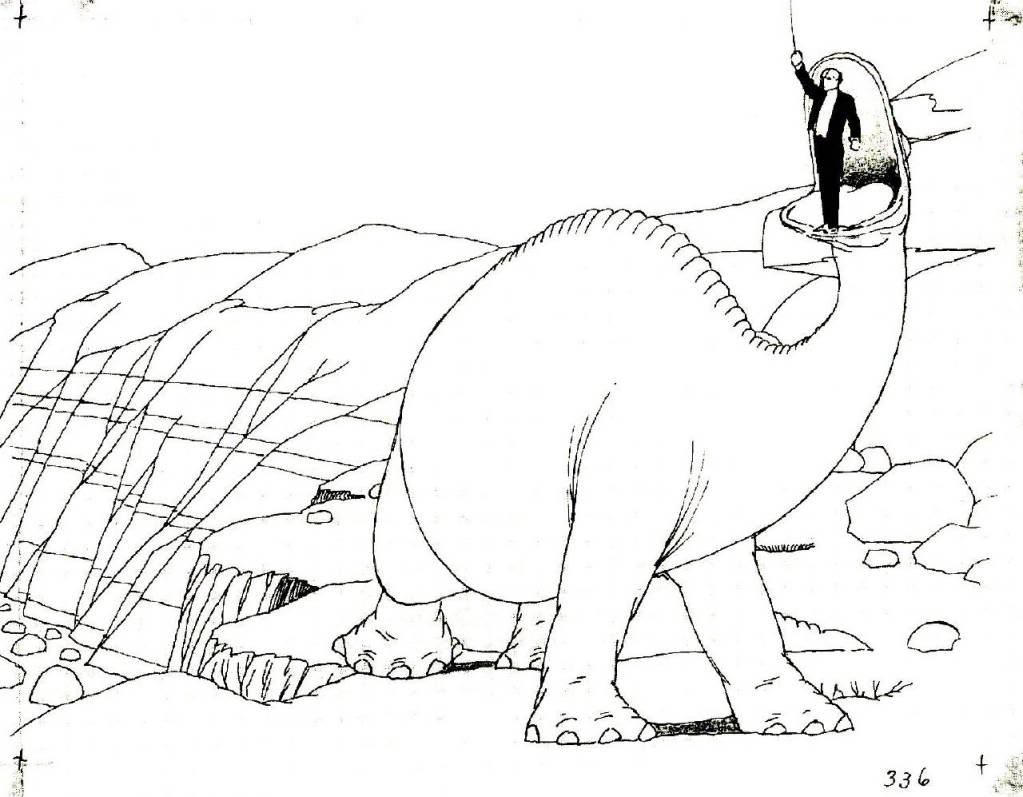 He uses techniques which are still use, in part, today. "McCay's "Split System" of producing key-drawings and then inbetweening is familiar practice today" (Allan:1988) His innovations where done personally, as he had no one to teach him the ways of animation. Though he is better renown for his comic work, his animation is so stunning that anyone remotely interesting in animation should really enjoy and credit the work of a master. As John Grant concludes in his section on McCay, "The tow most important people in [the history of] animation are Winsor McCay and Walt Disney, and I'm not sure which should go first." (Grant:2001)